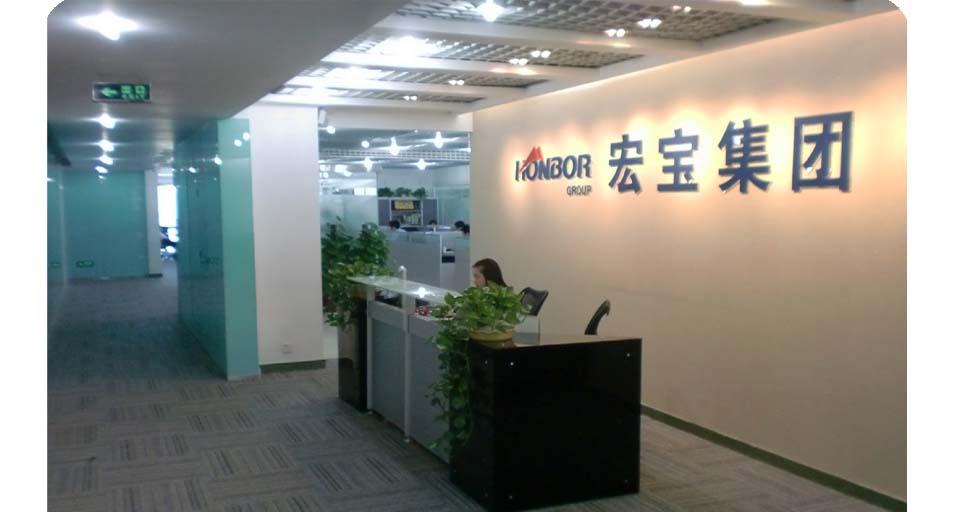 HONBOR GROUP is an all-around multifunctional enterprise with in-depth industry background and great reputation. She has established a wide global marketing network which is composed of partnerships with companies in over 100 countries. HONBORchem is one of her subsidiaries,after striving for over 20 years, she has integrated professional production, international diversified operation, domestic and foreign sales, research & development, and become one of China's leading manufacturer and exporter of pesticides technical, formulations and intermediates for crop protection,with branches and cooperating factories all over China. So far HONBORchem has set up its branches in over 10 countries within different regions such as USA, Central Asia, Southeast Asia and East Europe, which highly enhances the cooperation with our customers in these countries, meanwhile maintains the communications with them to keep us up with the international market.
Quality is the lifeline of HONBORchem. We have established a branch office in Shanghai which is in charge of the ultimate quality control and provides logistic support to each order,. the team is led by people with master degree and overseas study experience, which ensures every product you receive is of satisfying quality.
HONBORchem makes the satisfaction of our esteemed partners the core criteria of our operation. It owns an outstanding group of sales force and endeavours to be a total solution company for supply of Technical & special formulation with registration support. We dedicated and efficiently provide the most professional and high-quality service to our customers. HONBORchem has a complete procurement system manned by experienced staffs that are familiar with the domestic market, which enables us to give you the lowest price you can get from China.
Through sincere cooperation, create mutual benefits - HONBORchem is to step onto another level with our esteemed partners in the world to create a bright future together!